"Who we are, What we do"
MercuryMinds is a full service Digital Commerce agency offering reliable and cost effective business solutions to E-Commerce Businesses, Retailers, Online Marketplaces ranging from SMEs, Startups & Large enterprises. MercuryMinds gives trustworthy solutions and services with respect to the client requirements using our industry expertise and technological astuteness.
MercuryMinds was founded in 2008 and has 40+ skilled IT experts.Since its inception, MercuryMinds has designed and developed more than 1000+ online shopping businesses for various industries. With offices in Chennai, MercuryMinds serves Digital commerce business needs for more than 750 clients worldwide.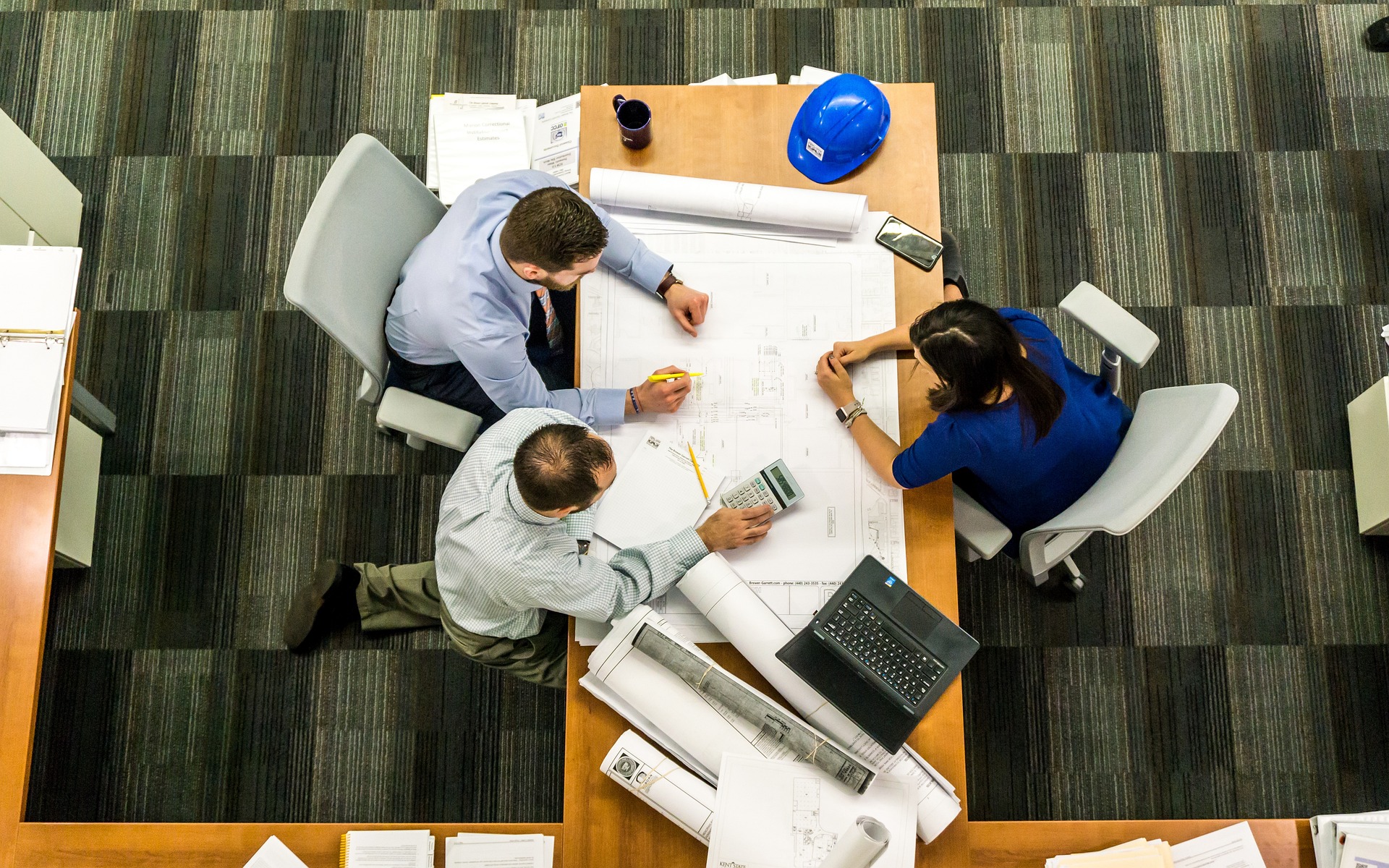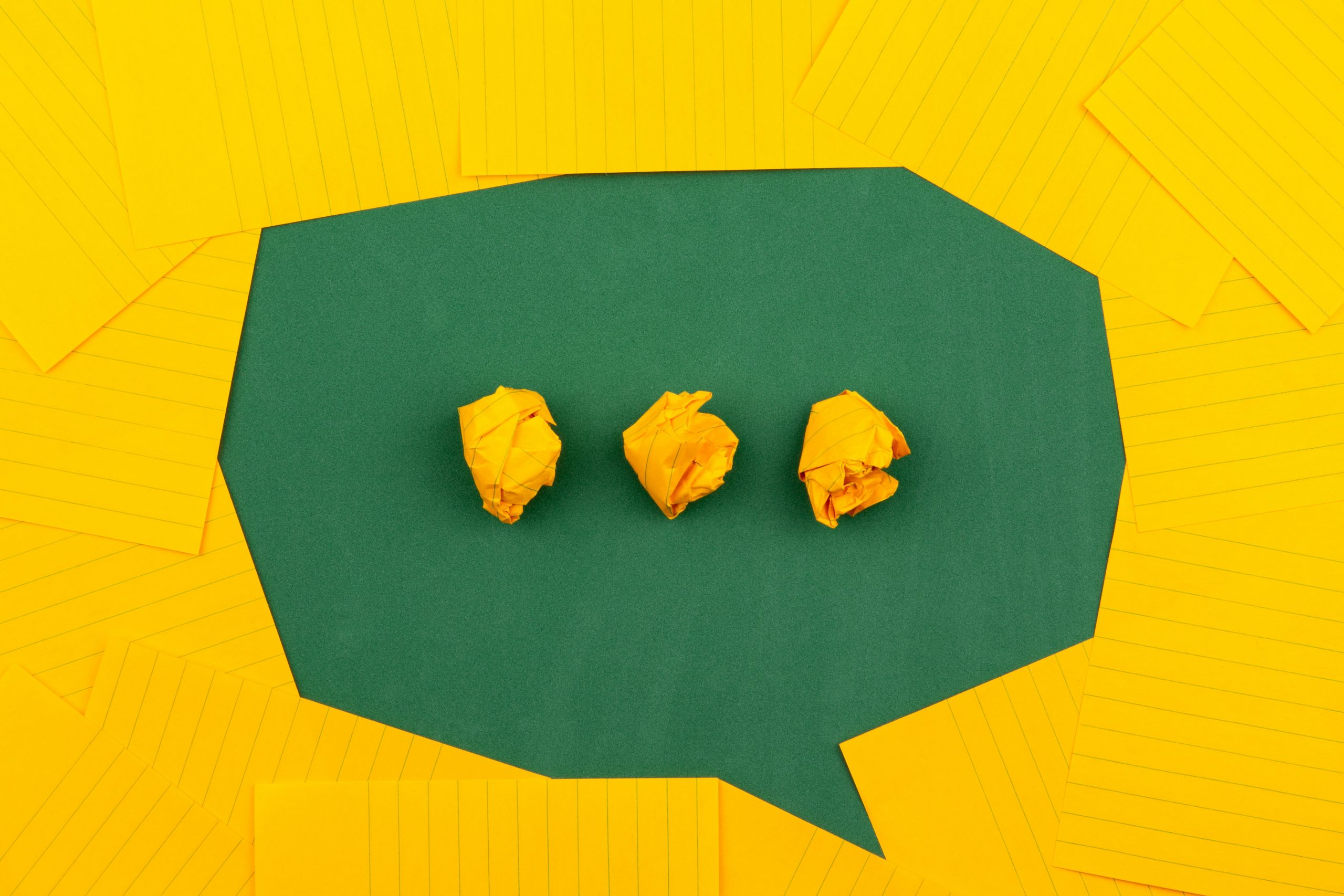 1000+
Successfully
Completed Projects
750+
Clients
Around the World